Letter to the Editor
Published in The Ark
February 23, 2022


I read with great interest recent Ark letters to the editor regarding the proposed Mallard Pointe subdivision. I'd like to bring something to the attention of readers monitoring the coverage and the thoughtful debate currently taking place in our community.
A dedicated team of Belvedere Residents for Intelligent Growth volunteers has been engaged in reviewing the plan that the developer submitted to the city. After only a preliminary review, they have found over 20 significant areas where the application is lacking in many critical details. They've made, what I think, is a compelling case that the submission is incomplete.
I think Ark readers should see for themselves just how much additional information is necessary for the application to even be considered. The Brig letter to Belvedere city officials can be found at brig94920.com. After reading it, I believe readers will agree with me that we currently have more questions than answers to the many pressing issues presented by this proposed project.
– Robert Leitstein, Belvedere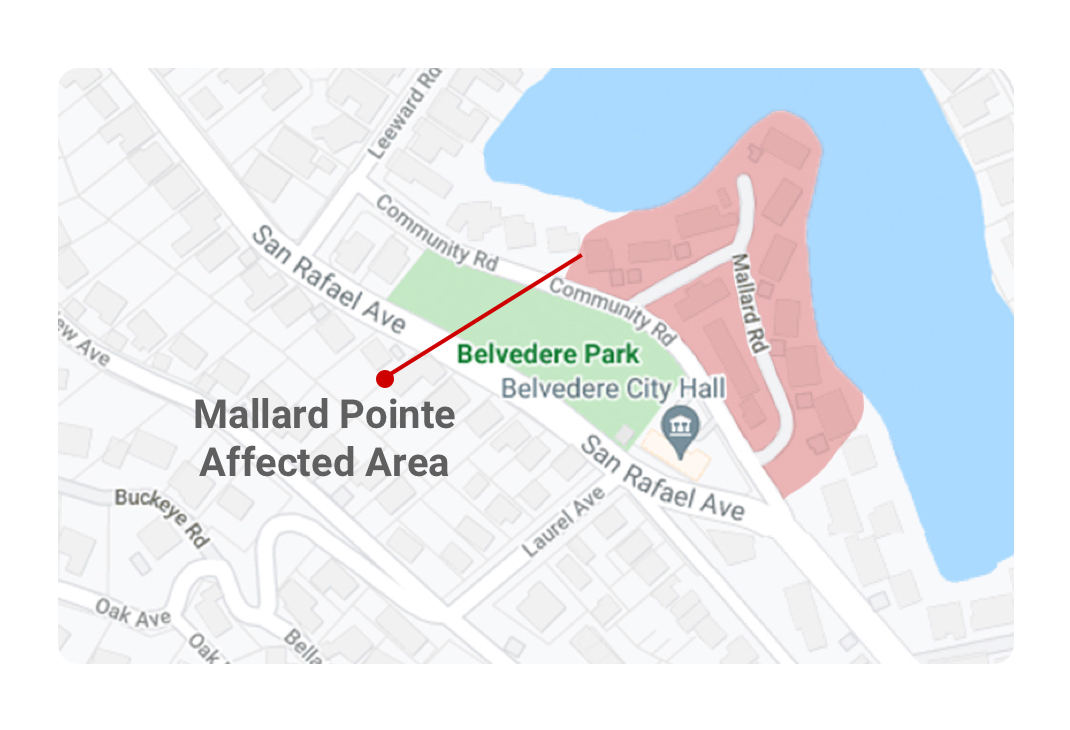 The largest proposed residential development in the history of Belvedere is also the largest proposed demolition in the history of Belvedere.
Learn More